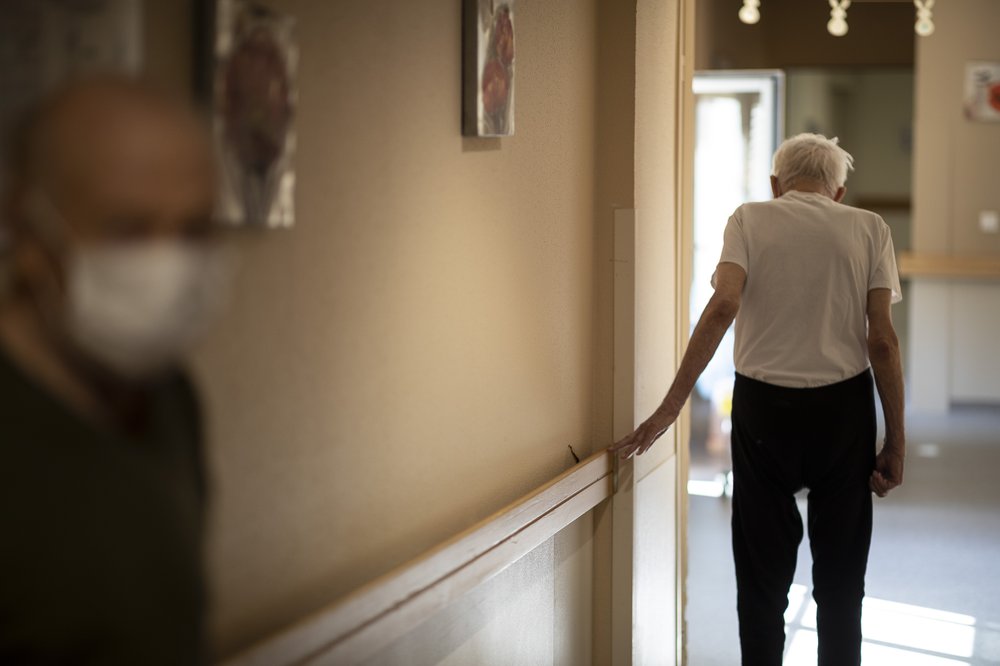 In the United States, a million and a half adults are under the care of guardians, either family members or professionals, who control some two hundred and seventy-three billion dollars in assets.… [A] quarter of guardianship petitions in New York were brought by nursing homes and hospitals, sometimes as a means of collecting on overdue bills.
More childless, unmarried, and debt-ridden young people today means even more seniors tomorrow who are not just residents but wards of nursing homes and other facilities. (How many family-less Millennials will have enough savings to fork out $90,000 a year for a nursing home?)
But the greater cost is social and emotional, not economic. "Social isolation is a growing epidemic—one that's increasingly recognized as having dire physical, mental and emotional consequences. Since the 1980s, the percentage of American adults who say they're lonely has doubled from 20 percent to 40 percent." "Childlessness has a particularly powerful effect on the probability of isolation." Family-less seniors will be among the hardest hit. (They already are, here and elsewhere.)
In comparison with our ancestors, who overcame war, famine, and plague, we are incalculably impoverished.