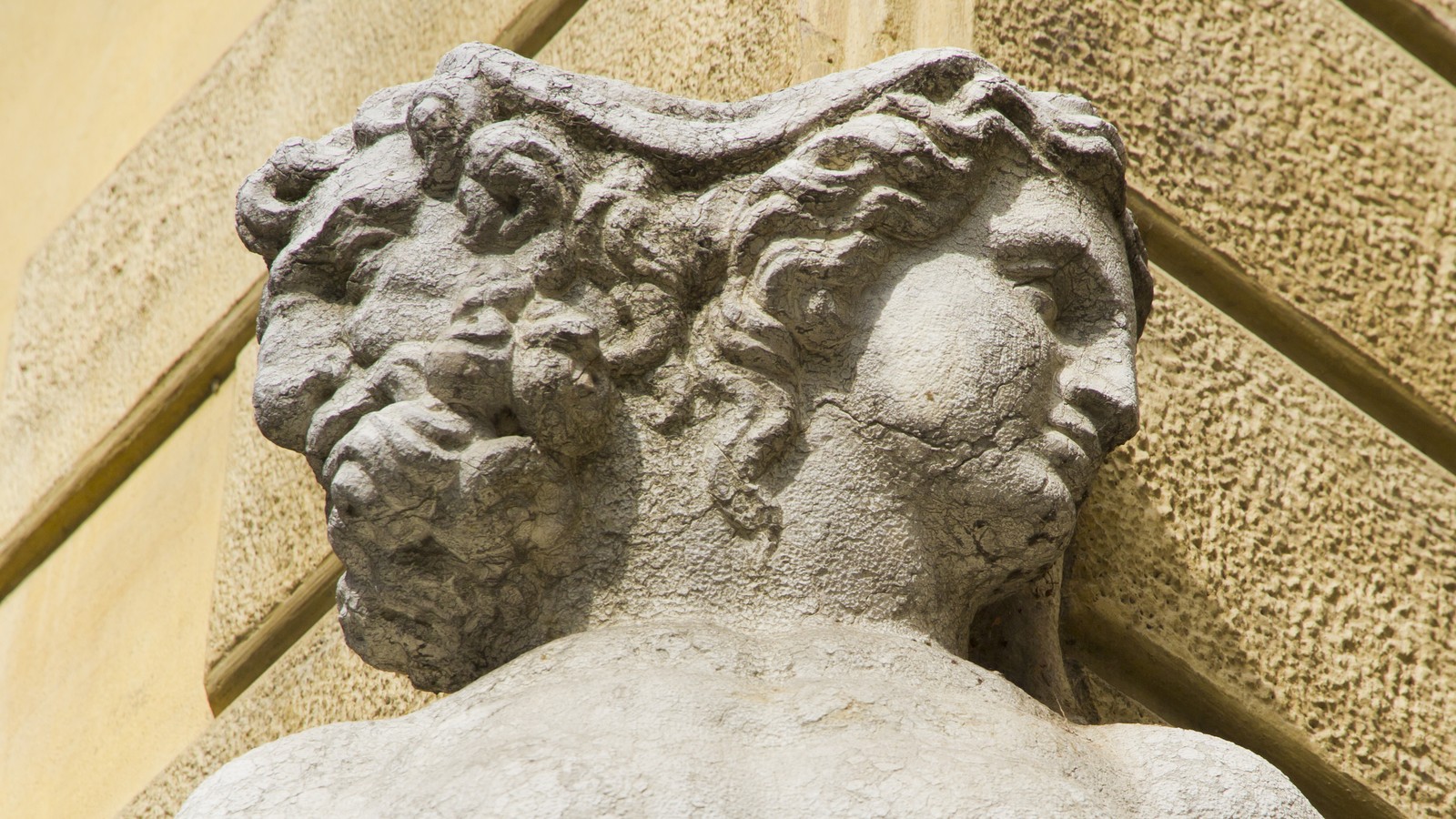 We liked wasting time, but almost nothing was more annoying than having our wasted time wasted on something not worth wasting it on.

Joshua Ferris, Then We Came to the End
And whatsoever ye do in word or deed, do all in the name of the Lord Jesus, giving thanks to God and the Father by him.

Colossians 3.17
Many things feel like a waste of time. My, uh, housemates expect me to do certain chores which in my view are obvious wastes of time. (Which chores, you ask? Ha!) But I had a realization the other day: Nothing is a waste of time unless I allow it to become one.
Why? Because literally anything can be an opportunity to become more Christlike—more loving, joyful, peaceful, patient, kind, good, gentle, faithful, self-controlled—and becoming more Christlike is never a waste of time. Even (and perhaps especially!) life's annoyances are opportunities to grow, because it is precisely life's annoyances that teach us patience and every other virtue. Anything that comes our way can refine and strengthen us. So no life experience has to be useless.
For better or for worse, it's not physically possible to work towards any earthly goal literally all the time. We can't work out or study for the MCAT or [insert earthly goal here] 24/7. But we can become more like Jesus 24/7 (though of course it's hardly natural or easy to do so). And the more we look at annoyances, inconveniences, obstacles, trials, and tribulations as opportunities to become more like Jesus, the happier, healthier, and holier we'll be.
No doubt, the change in mindset from "This is a waste of time" to "This is an opportunity for me to grow and become more like Jesus" is not one I've mastered. (The art of living is hard to master!) But it is one I've been keeping in mind the past few days, and it's already started to pay tiny dividends in who I am.
And what could be more valuable than that? If I have love, joy, peace, and all the other virtues—all the other qualities of Jesus—what more could I want or need?
Happy New Year, readers! I'm thankful for all of you. My 2022 thought: There is no such thing as a waste of time.